MOEI celebrates the International Women's Day with the first "'Maritime Female Leaders Roundtable" in collaboration with AWIMA
Wednesday, 09 March 2022
On the occasion of International Women's Day, in line with numerous efforts, MOEI has collaborated with AASTS to organize the first of its kind "Maritime Female Leaders Roundtable," as an endeavour to discuss the UAE's key initiatives to qualify the right female talents who can help enhance the growth of the country's maritime sector and leverage on its leading global status.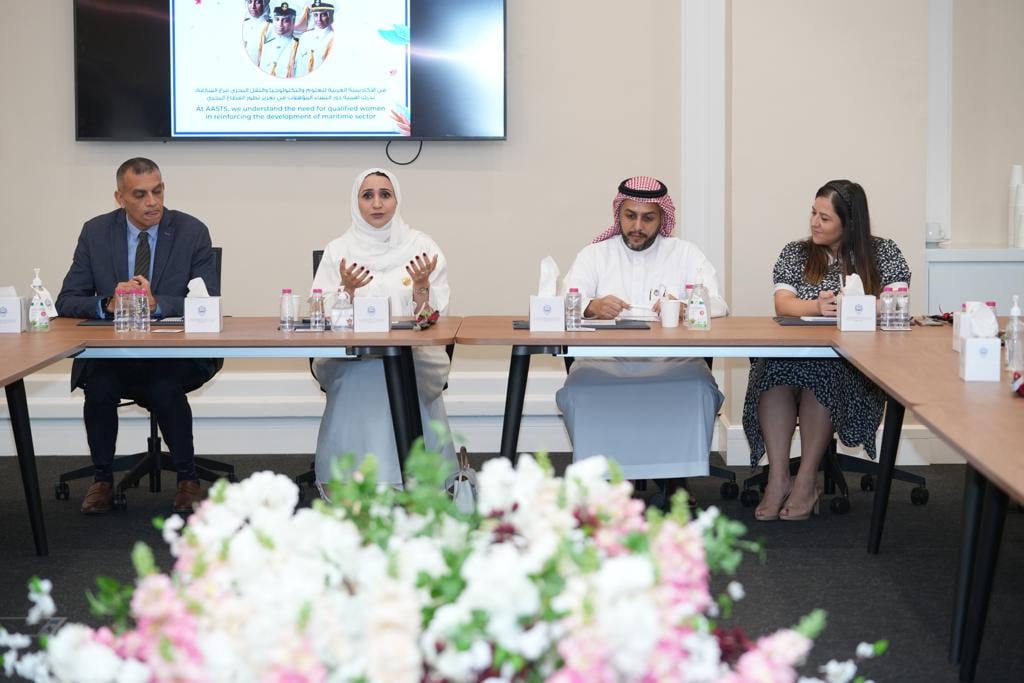 Women have an important role to play in the maritime industry and this is not limited to specific sectors. Today, the UAE prioritizes the need to empower the maritime workforce with women talents. By nurturing young women and providing them with necessary resources to excel in the field, we are giving birth to an industry that will be renewed with women leaders of the future.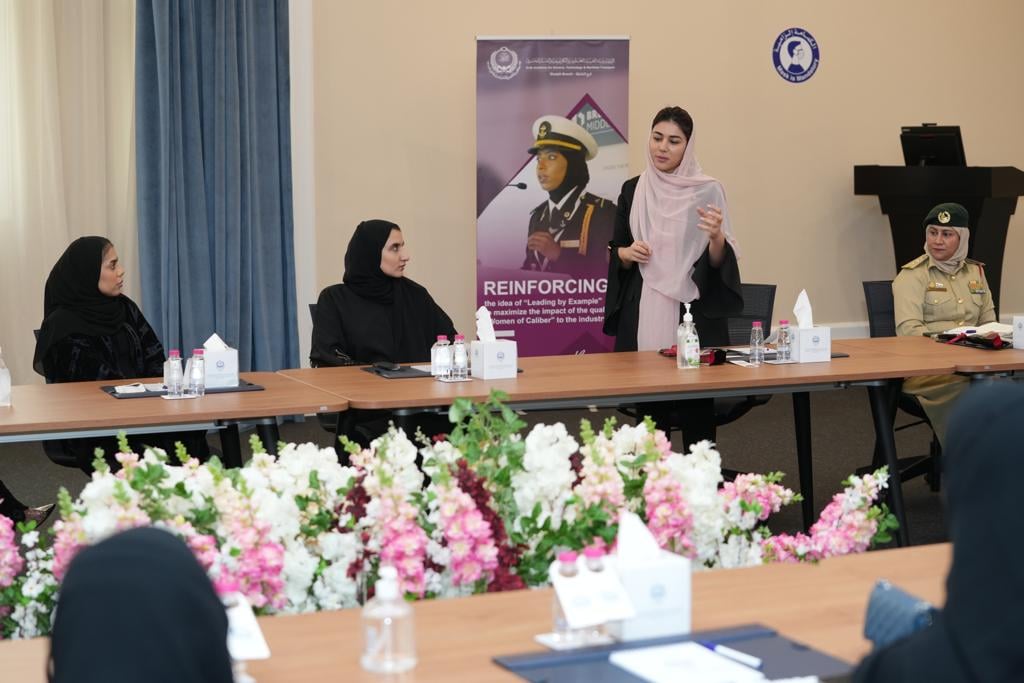 H.E Eng.Hessa AlMalek, Advisor to the UAE Minister for Maritime Transport Affairs and President of AWIMA has clarified the essential pillars to create an industry where women can co-exist and lead successful entities, such as access to proper education, training and capacity-building as well as identifying and eliminating the physical and social barriers. There is no doubt that government and private sectors are effectively collaborating to reinforce the idea of "Leading by Example '' aiming to maximize the impact of the qualified "Women of Caliber" to the industry.