An Effective Arab Woman Who Promotes a Strong Maritime Sector

A Platform to Bring together the Arab Women

working in different sectors of the industry in the region with a vision that aims at achieving
 "An Effective Arab Woman Who Promotes a Strong Maritime Sector." 

Building National and Regional Capacity
AWIMA
About the Arab Women in Maritime Association
For centuries, the maritime industry has been a recognised place in society dominated solely by men, and even though there were women involved, they were mostly on the periphery. AWiMA aims to fill the gap of women's career development in the maritime workplace.
More About AWIMA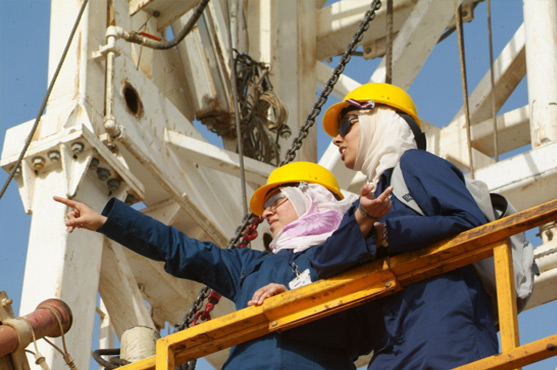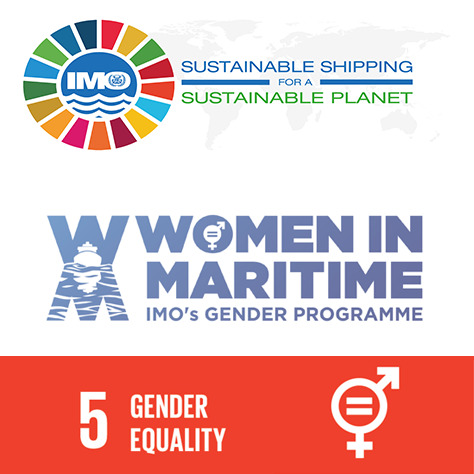 IMO Events
World Maritime Day 2019
The World Maritime Day theme for the year is "Empowering Women in the Maritime Community".
This provides an opportunity to raise awareness of the importance of gender equality, in line with the United Nations' Sustainable Development Goals, and to highlight the important – yet under-utilized – contribution of women within the maritime sector.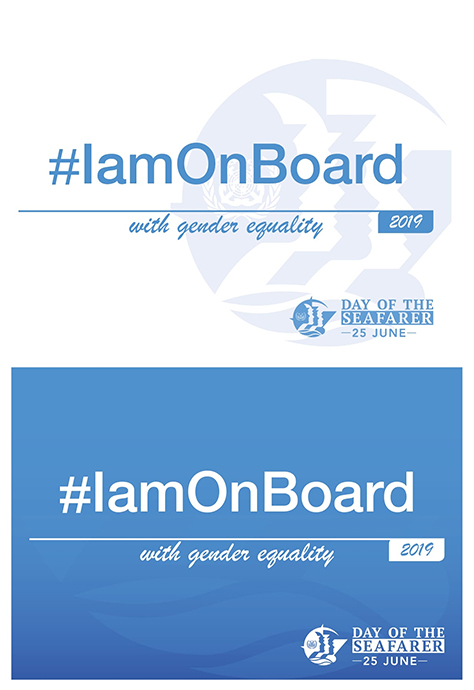 Day of the Seafarer - 25 June -
Seafarers – if you could make one change?
Throughout 2019 there is a strong emphasis in the maritime world on the importance and value of women within the professional ranks.
Visit the following link of the campaign where the IMO is encouraging seafarers, male and female to show solidarity for gender equality in seafaring. We are inviting you to think about one thing you would change to improve diversity in seafaring.
#IamOnBoard with gender equality

Training Courses
Description for training courses

Resources
Description for available resources

Career Development
Description concerning career development
AWIMA Member Countries
Twenty Two Arab countries are members in the Association