A group of women from the Egyptian national entity of the awima attended a seminar on digital extortion of women sponsored by the National Council for Education and Training and the National Council for Women at the Yacht Club in Alexandria
Wednesday, 23 November 2022
The General Secretariat of the Association of Arab Women in the Maritime Sector was honored to receive an invitation from Ms. Marwa Hafez, member of the National Council for Women - Alexandria and member of the Egyptian National Entity AWIMA EGYPT, for a group of women of the Egyptian National Entity in the Association to attend a seminar on digital extortion of women sponsored by the National Council for Education and Training and the National Council for Women at the Yacht Club- Alexandria on Wednesday evening, November 23, 2022, in the presence of Dr. Magda El Shazly, President of the National Council for Women - Alexandria Branch, Dr. Medhat Abdel Wahab, Secretary General of the National Council for Training and Education, and Dr. Mona Refaat Taman, Chairman of the Board of Directors of the International Future Leaders Group - an international lecturer and consultant in Educational technology and artificial intelligence applications, and Eng. Antonios Mikhael, Chairman of Computony and Chairman of the Technology Committee of the Council, and Dr. Walaa Bilal, Chairman of the Noon 2030 Initiative, in the context of preparations to respond to United Nations calls for the International Day to End Violence against Women, corresponding to the 25th of November.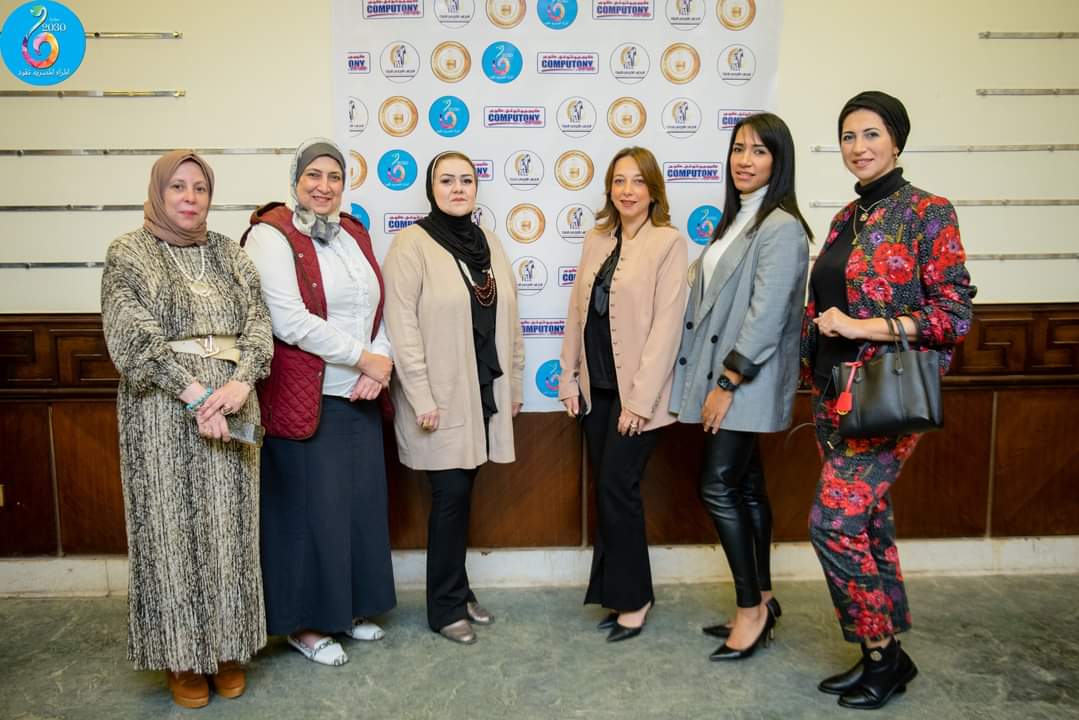 The discussion revolved around how to protect computers and mobile phones, and the need to secure social media from hacking or eavesdropping.
And she conducted an applied workshop for the participants on the steps to protect the devices.